BETWEEN WATERS
The summer of 2017 in Galicia was atypical: warm and dry, the driest in recent history. And that lack of water extended into autumn, which put the region under threat of drought. The restlessness of my neighbors was palpable and not only because of the direct consequences on the countryside. The dryness of the environment entailed another type of affective and emotional implications that demonstrated the indispensability of its presence. Under these extreme weather conditions the search for more water, due to the drought of existing wells, became an essential task to recover stability, which allowed me to meet with dowsing.

Manolo arrived with his stick of willow tree in his hands and was able to detect the existence of groundwater currents from changes in electromagnetism perceived through the movement of its rod. He told me: "everything that exists in the universe is energy and everything that surrounds us has its energy field. All of us have the innate ability to feel it and if you work on it you will be able to enhance this capacity and reach other levels of perception, as what allows me to perceive the energy between the waters".


This practice is known as rabdomancy, it has thousands of years of history and it is present in all cultures. Despite this, it is still considered a pseudoscience since it is a theory that goes against the scientific method.
Science is one of the many forms of thought developed by the human being, but not necessarily the best, therefore "Between the waters" poses a mysterious journey that questions the scientific methodologies and the rigidity in the development of the knowledge, demonstrating that science is much more similar to the myth than any scientific philosophy is willing to recognize.It is a serie of images that question the viewer on the domination of the sense of sight, a proposal based on a series of conceptual games with respect to the visible-not visible that bring us closer to other ways of understanding perception.

Project developed in the Museum of Contemporary Art of Coruña, as part of the Art Residency Grant.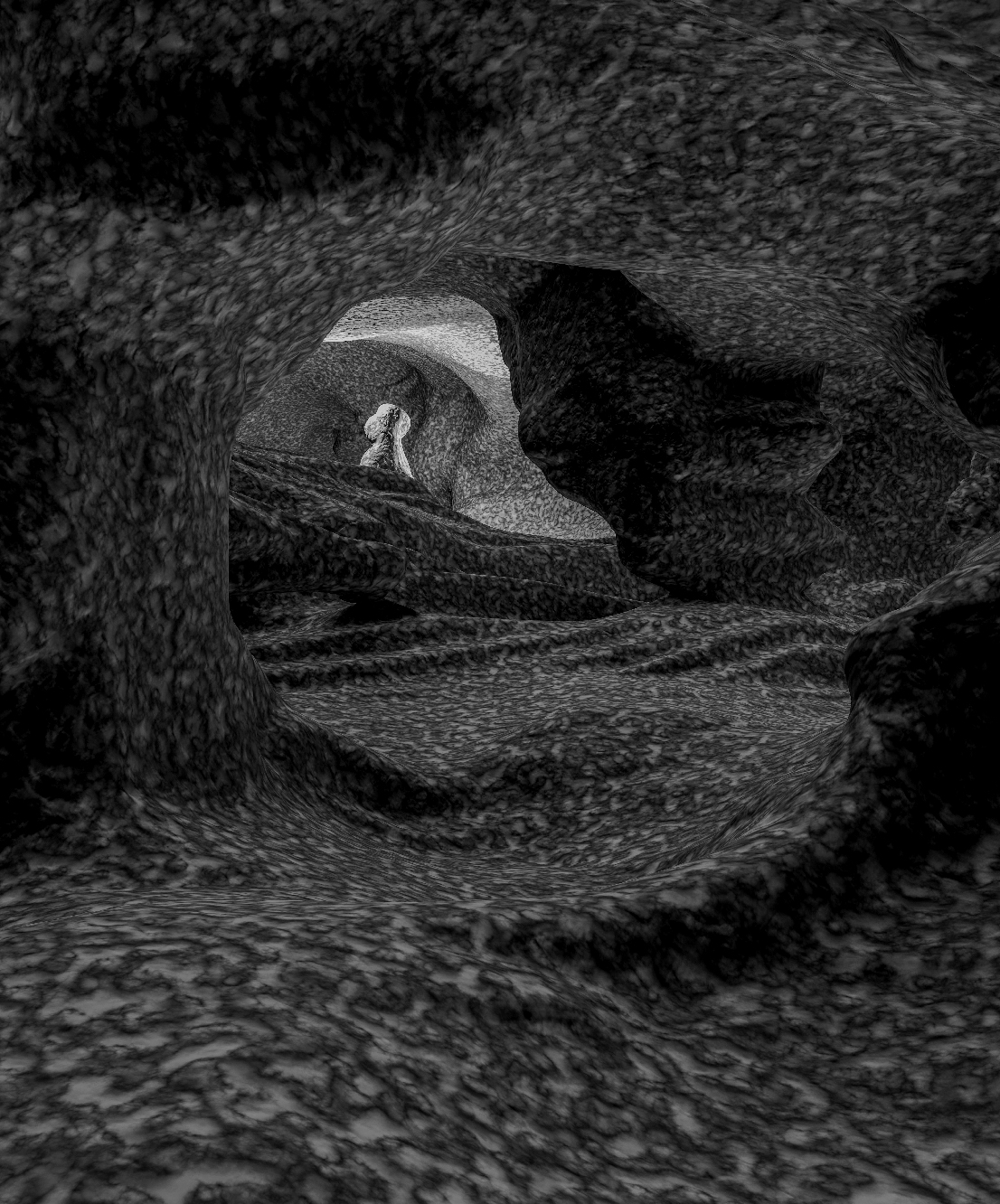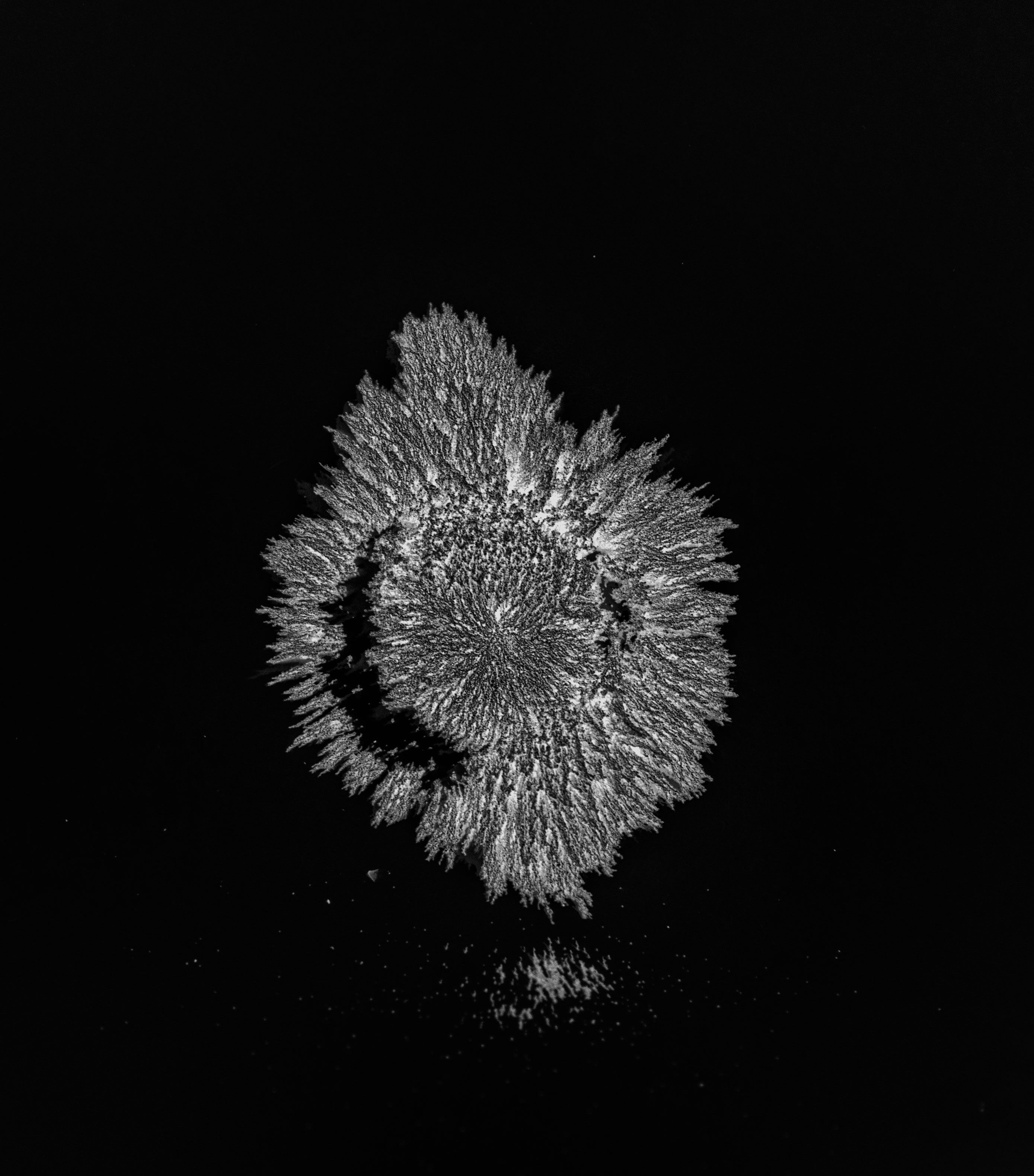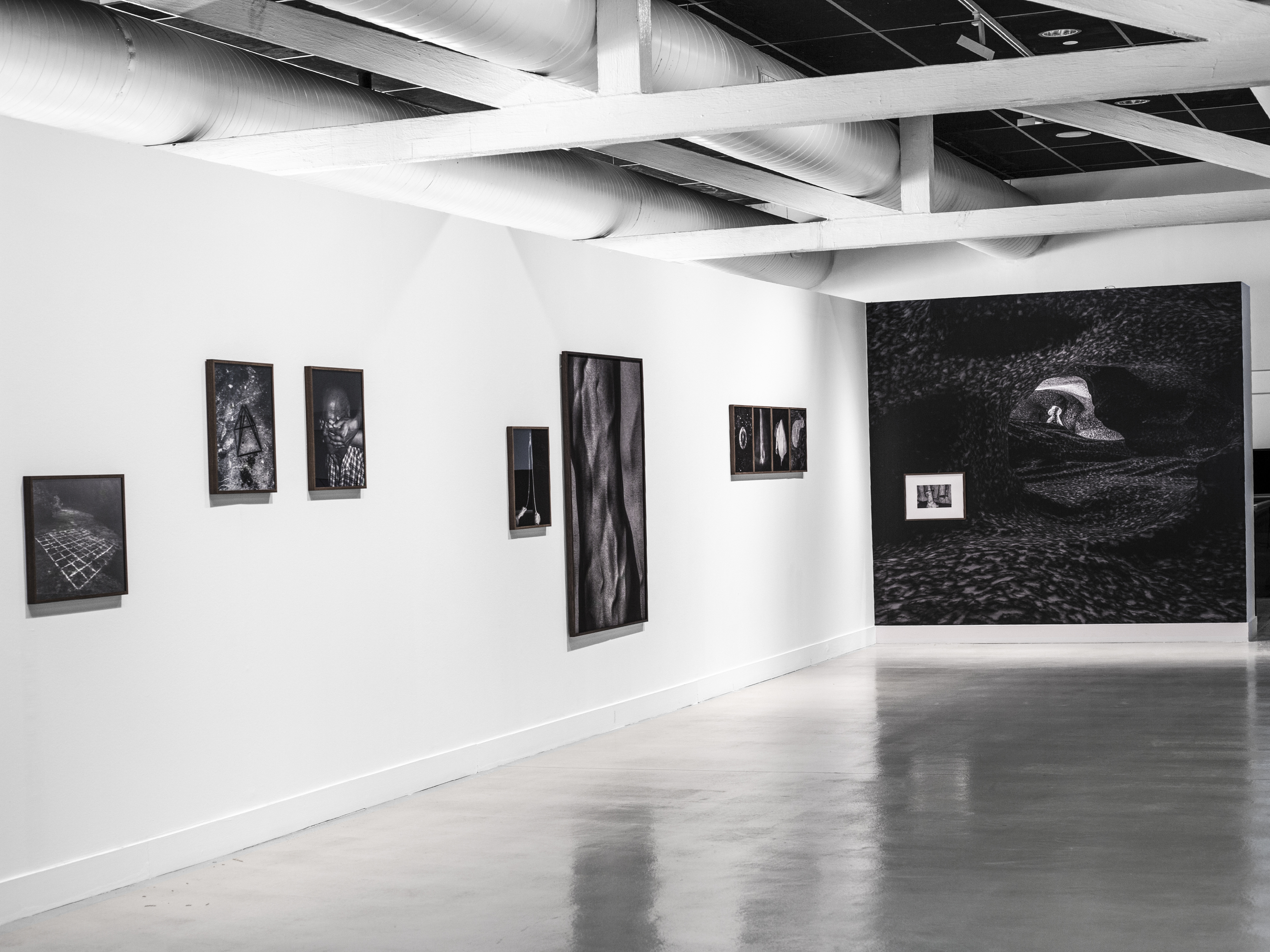 Exhibition "14 en Positivo". Museum of Contemporary Art of Coruña. Coruña, Spain.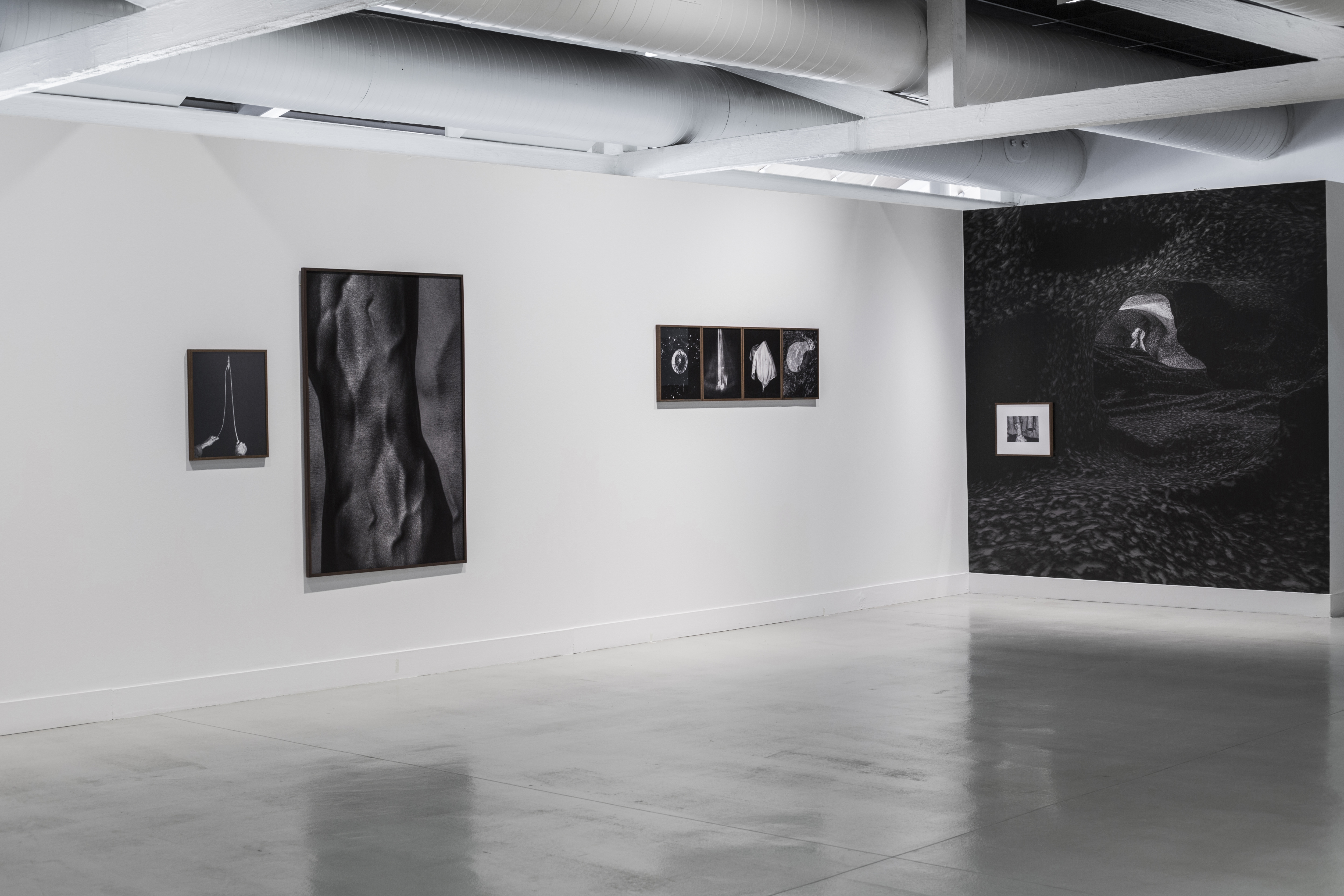 Exhibition "14 en Positivo". Museum of Contemporary Art of Coruña. Coruña, Spain.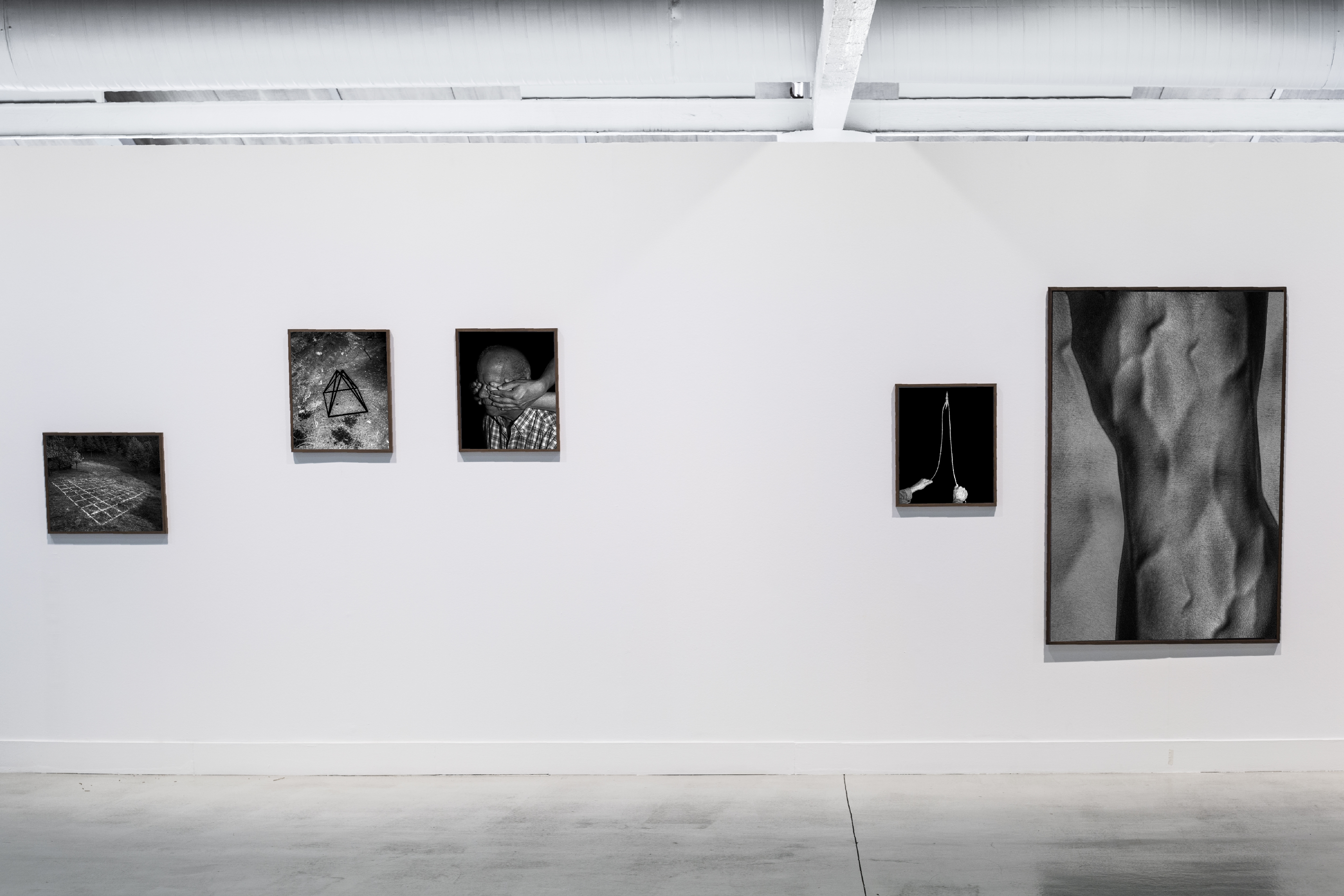 Exhibition "14 en Positivo". Museum of Contemporary Art of Coruña. Coruña, Spain.